ADVISORY BOARD

CHAIR OF THE ADVISORY BOARD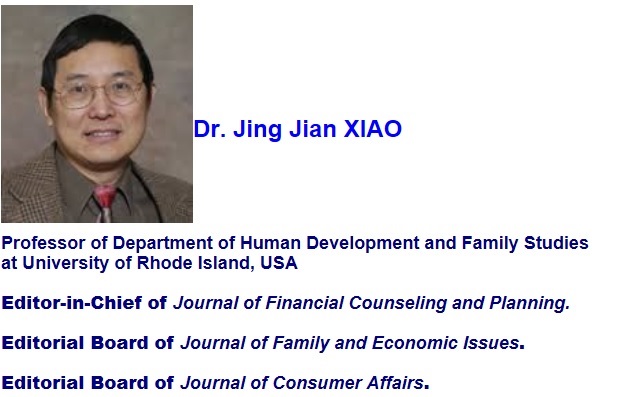 DEPUTY CHAIR OF THE ADVISORY BOARD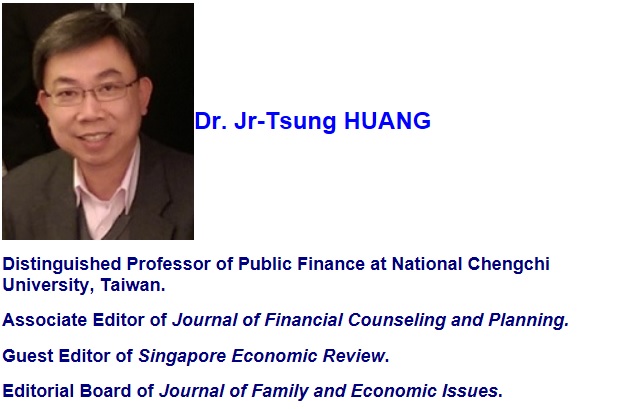 MEMBERS OF THE ADVISORY BOARD (alphabet order)
Mohamed ABDEL-GHANY
, Professor Emeritus of Consumer Sciences at University of Alabama, USA.
Gong-Soog HONG
, Professor and Head of Human Development and Family Studies Department, Iowa State University, USA.
An-Pang KAO, President of Kainan University and Professor of Economics at National Chengchi University, Taiwan.

Haifeng LI, Professor of East Asian Economic Studies at Yamaguchi University, Japan.
Lakshmi MALROUTU
, Professor of Family and Consumer Sciences and the Interim Assistant Vice President, Academic Enrollment and Resource Planning at California State University at Sacramento, USA.

Laily PAIM, Dean of Faculty of Human Ecology at Universiti Putra Malaysia, Malaysia.

Che-Cheong POON, Associate Professor of Economics and Finance at Hong Kong Shue Yan University, China
Zhenpeng TANG, Dean of School of Economics and Management at Fuzhou University, China
Richard WIDDOWS, Professor Emeritus and Former Head of Consumer Sciences and Retailing at Purdue University, USA.
Kua WONGBOONSIN, Deputy Director and Professor of Sasin Graduate Institute of Business Administration at Chulalongkorn University, Thailand.
Jung Sung YEO, Dean of College of Human Ecology, Seoul National University, South Korea.