7. Registration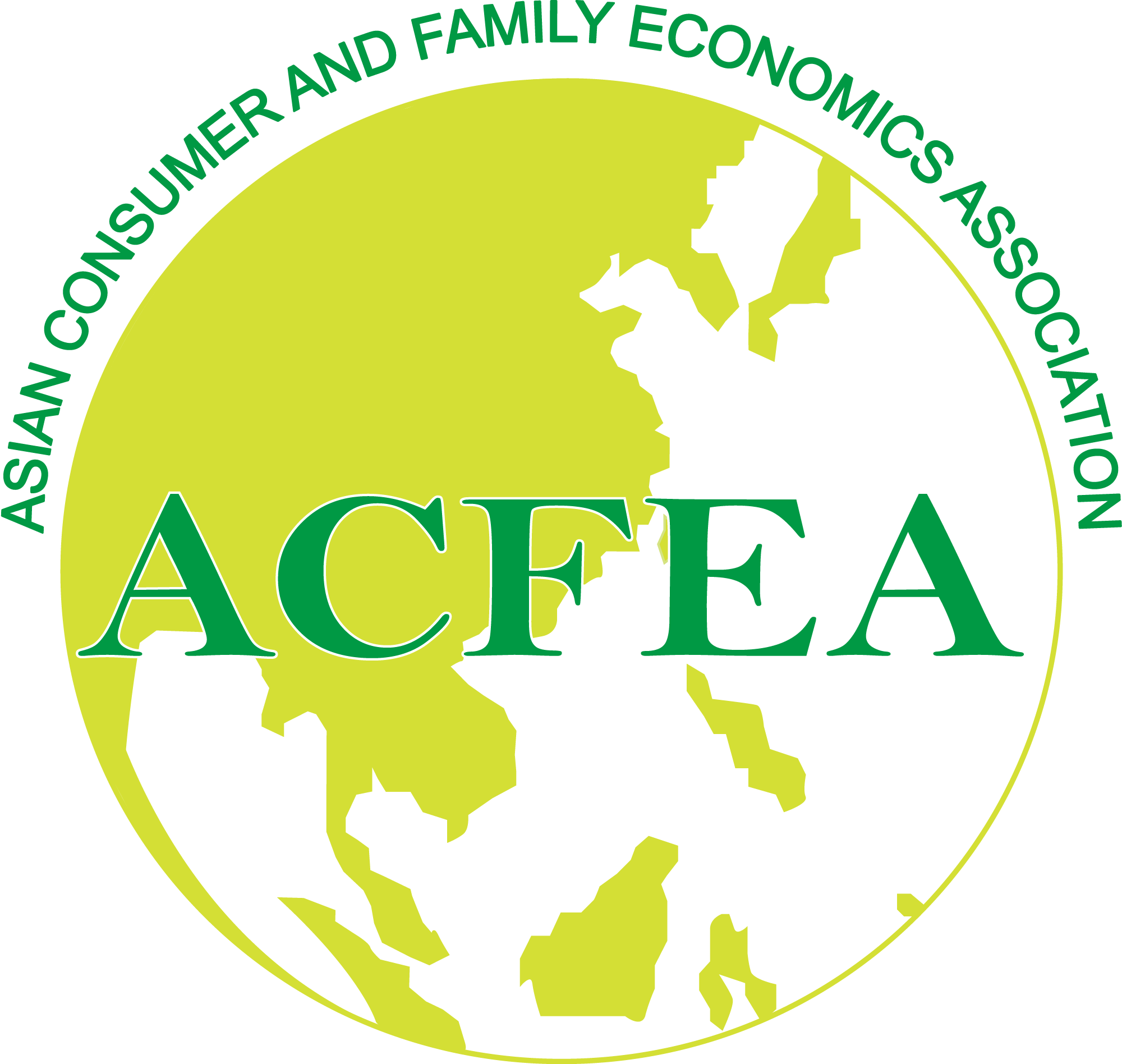 REGISTRATION
Registration Form is avalable now.

For Paying Registration Fee in US Dollars -- 【Registration Form Download】- New version with payee's address.


For participants in China, if you pay the registration fee by your own, NOT using public fund, please contact Mr. Kenny Chang at asiancfea@gmail.com for the payment in RMB under a more convenient way of ATM.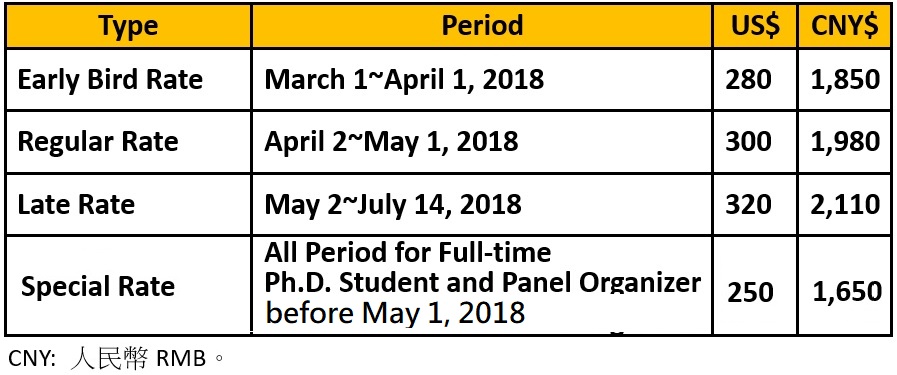 Note that:
1. The conference will provide name badge, bag, abstract book/conference proceedings (CD ROM), participation certificate, welcome reception dinner (July 11), two lunches (July 12 and 13), tea/coffee and snacks during session breaks, a half-day local tour (July 13), and farewell dinner (July 13).
2
.
Participants' accommodation, flight ticket, and activities, services, and goods other than above will be paid by themselves.
3
. A registration form will be sent to each conference participant
by March 1, 2018
.