2014 ACFEA Biennial Conference
The Tenth Biennial Conference of ACFEA
July 9th-11th, 2014
National Chengchi University, Taipei, Taiwan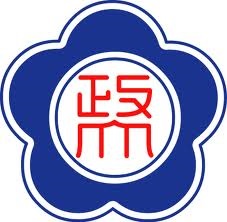 Taiwan, a successful country, has accumulated a large amount of experiences and lessons that are precious for the Asian countries experiencing economic prosperity or those have to some extent realized the target of economic development. Therefore, the 10th Biennial Conference of ACFEA hosted by Department of Public Finance at National Chengchi University will be taken place in Taipei City of Taiwan. Focusing on consumer and family economics, this conference aims to provide a forum for researchers involved in the areas of economics, consumer economics, family economics, agricultural economics, marketing, management, pedagogy, psychology, sociology, economics teaching, business, or government policy, and people who are interested in Asian consumer and family economic issues to exchange messages, make announcements, and network.
THE SCOPE OF THE CONFERENCE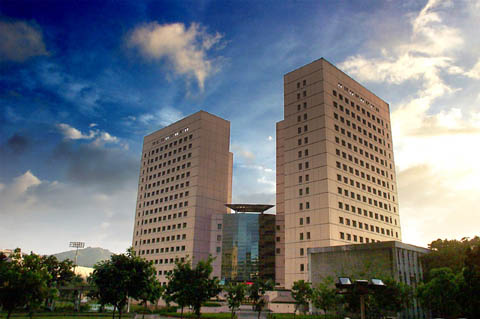 The Tenth Biennial Conference of Asian Consumer and Family Economics Association (ACFEA) will be hosted by National Chengchi University, Taipei City, Taiwan on July 9-12, 2014. The central topic of the conference is to improve the well being of consumers and families. Professionals in economics, consumer/ family economics, marketing, management, political science, education, psychology, sociology, social work, and other related fields are welcome to submit papers, poster proposals, and panel proposals addressing theoretical, empirical, methodological, pedagogical, and policy issues.
The deadline for full paper (or at least 1000 words extended abstracts), poster, and panel proposal submissions is February 20, 2014. (extended)!!

Please send all kinds of submissions to the conference executive chair, Dr. Jiun-Nan PAN via e-mail: edouard831@gmail.com.

Full papers for accepted extended abstract have to be submitted to proceedings editor of the conference by June 15, 2014.
Starting Call for Papers, Posters, and Panels

Full Paper (Or At Least 1000 Words Extended Abstract), Poster, and Panel Submission Deadline.

Sending Out Letter of Acceptance.

End of Early Registration.

Deadline of Accepted Full Paper Submission.

Conference Registration.

Welcome Reception in the Evening.

Conference on July 9-10.

Culture Night (Dinner) on July 9,

Farewell Party (Lunch) on July 10.

Free Time (Afternoon and Night of July 10).

One-Day Trip (

for scholars from foreign countries or regions only

).

Departure.