8. Accommodation
The Patumwan Princess Hotel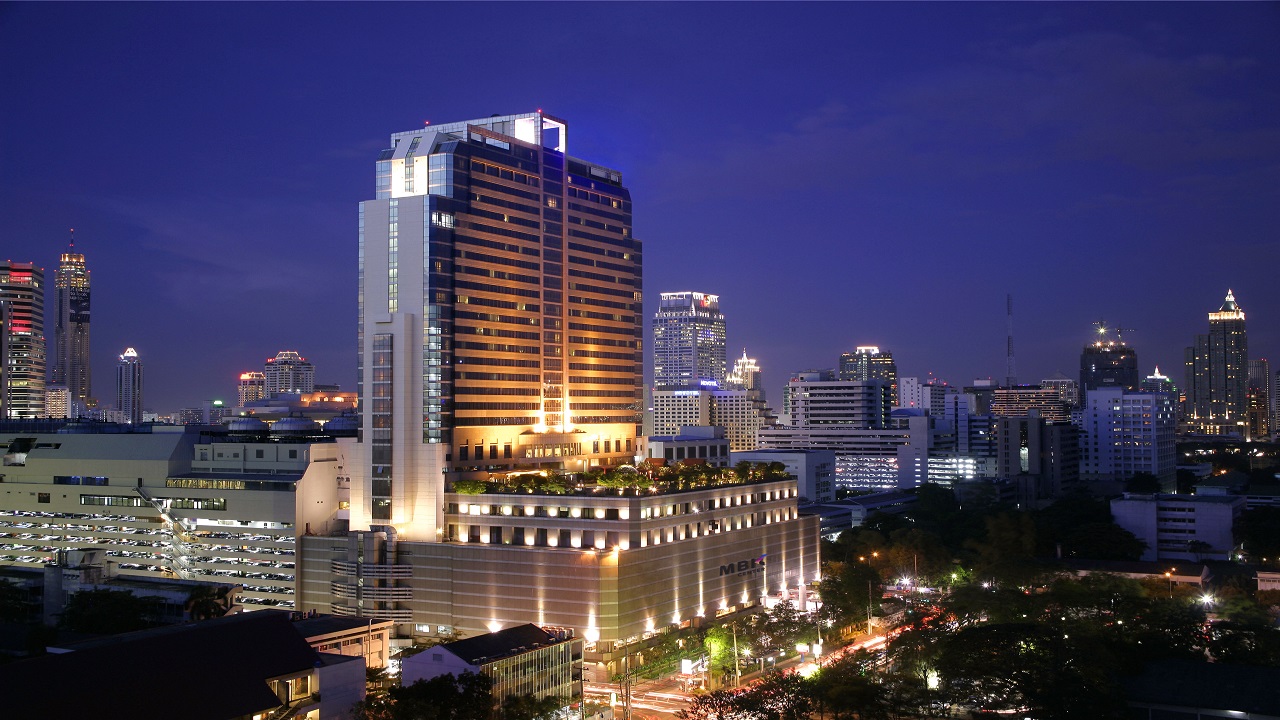 Address: Pathumwan Princess Hotel, 444 MBK Center, Phayathai Road, Wangmai, Pathumwan, Bangkok 10330
Telephone: (+66) 2216 3700
Fax: (+66) 2216 3730
E-mail: ppb@pprincess.com
Facebook Message: PathumwanPrincessHotel
Send a Tweet: @PPrincessHotel
Chat on LINE: @PPrincess
Chat on Whatsapp: +66655199142
The hotel has created the link below for reservation (valid 7-10 July)
After click the link, you will see the following web and it is for the ACFEA 2020. Please select your room type and the days you stay.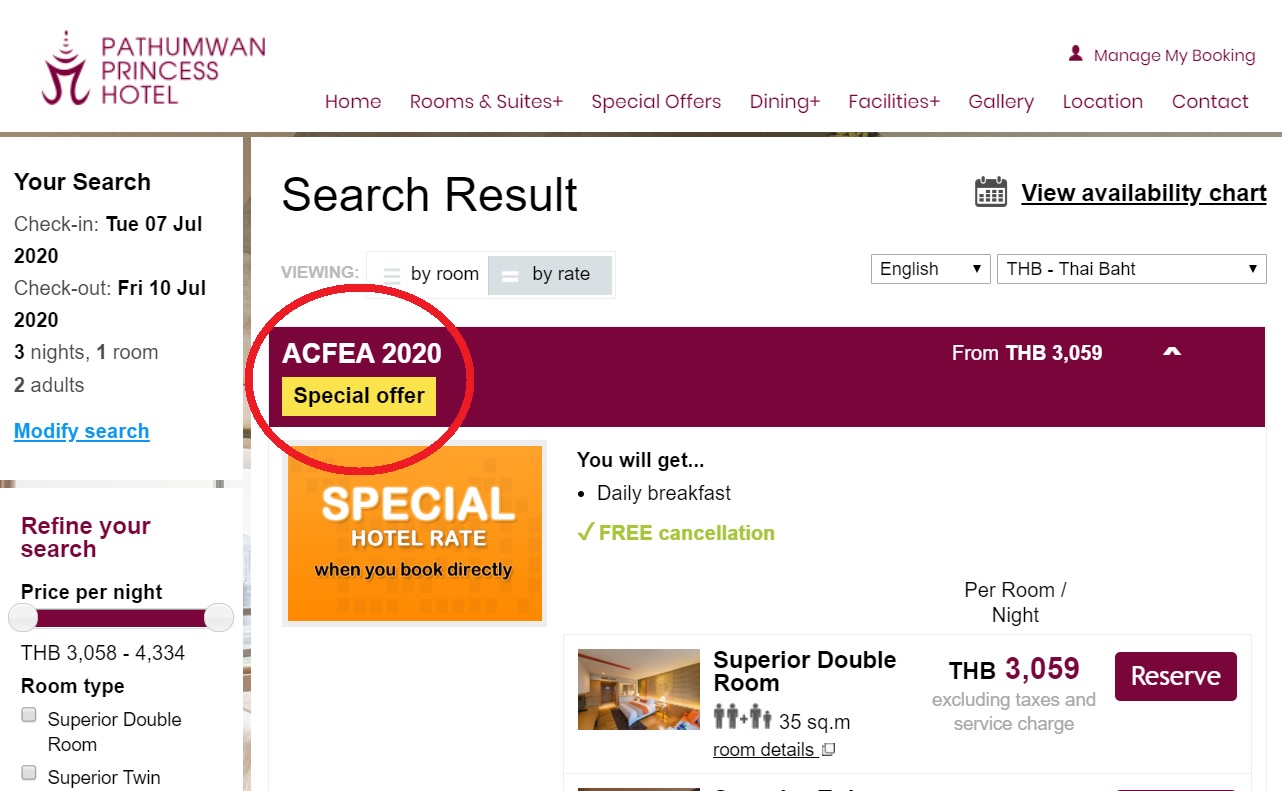 About the
Pathumwan Princess Hotel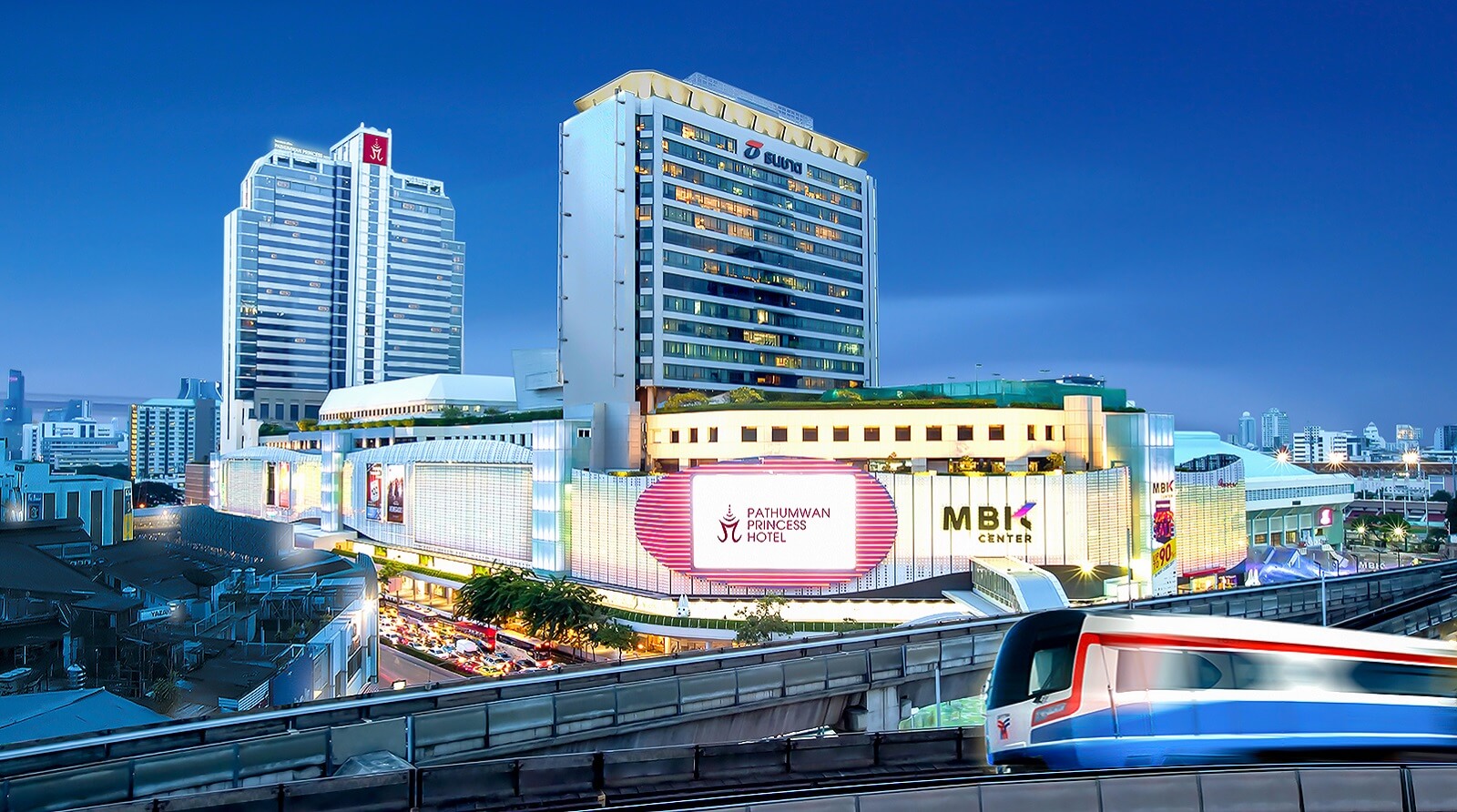 The Pathumwan Princess Hotel thrives in the heart of one of Asia's most dynamic cities. Connected to MBK center and just minutes from Siam Square & Siam Paragon, the area pulsates with energy and creativity, exhilarating and bewildering, tempting and cajoling.
The hotel, too, sits on the doorstep of the city's iconic skytrain, its National Stadium station just a few minutes walk away. This air-conditioned, speedy transit system will whisk visitors to other shopping districts, Sukhumvit, Central World Plaza, the vibrant Chatuchak Market; to the busy, brooding waters of the Chao Phraya river that flows through the heart of the city, and from where many of the renowned temples can be visited; and to the business sectors, banking institutions and embassies.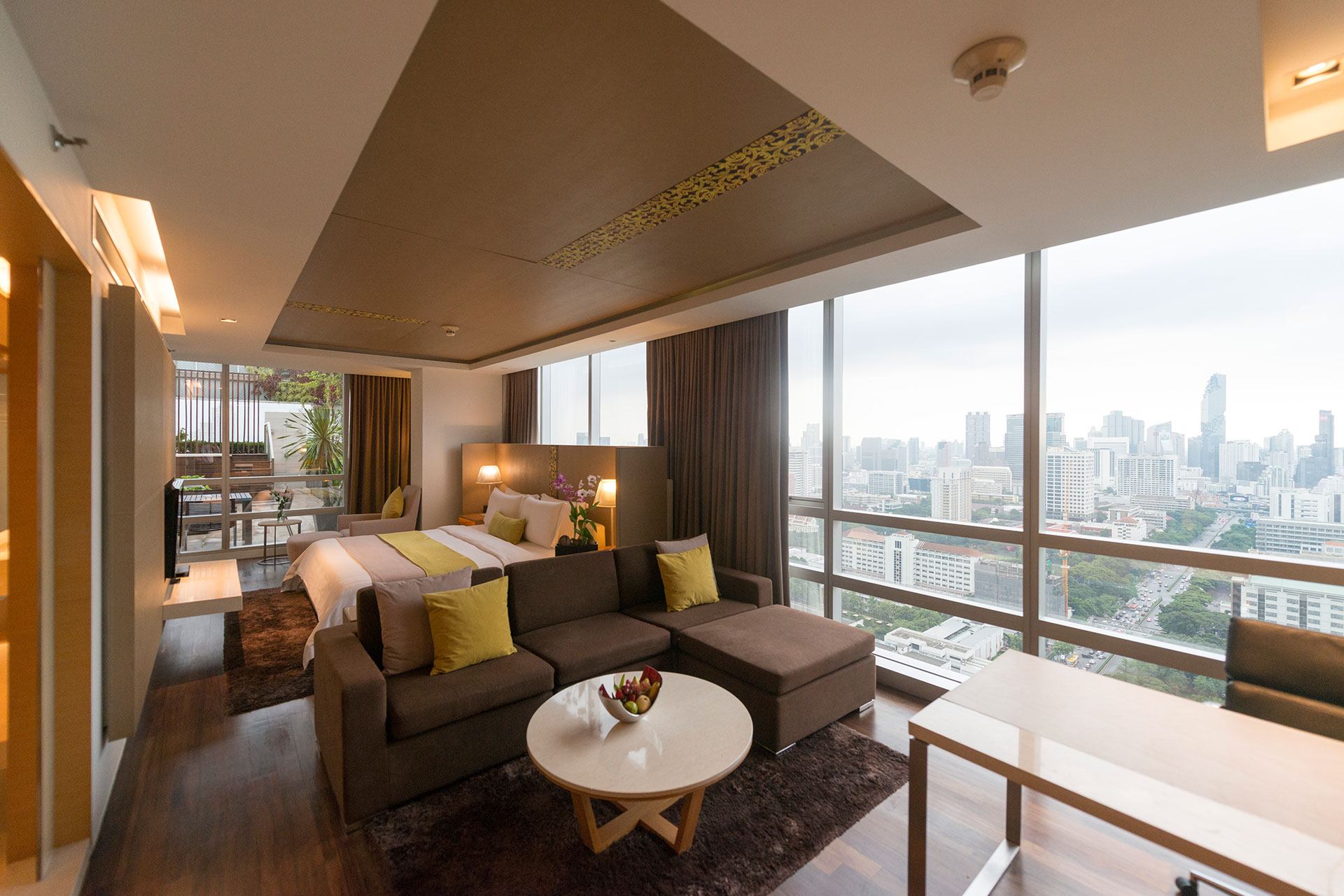 The Pathumwan Princess Hotel is conveniently located in the center of Bangkok, with easy and quick connections to airports and to all the entertainment and business districts.

1. From Airport to Hotel By Taxi
(SUVARNABHUMI INTERNATIONAL AIRPORT AND DON MUANG AIRPORT).

Taxi stands are clearly signposted at both airports. There is a small charge levied by the airports which is added to the taxi fare by the driver. All taxis are metered.

2. Bangkok Airport
(SUVARNABHUMI) RAIL LINK TO HOTEL
Take the Airport Link from the airport's Basement Level and go to the Phayathai terminal station. Interchange to Phayathai BTS station.

3. Bangkok Skytrain (BTS)
From the Airport Link's Phayathai terminal, take the BTS to Siam station, then interchange to trains going to the National stadium station where you will alight. Go to exit 4 of the station and straight to MBK Shopping Center's second floor. Head to the hotel's second floor entrance, just a few minutes walk away.

4. From Airport to Hotel by Limousine
For your convenience, we recommend our Hotel Limousine Service which you can request upon making a reservation. At the airport, follow the signs for 'Meeting Point' where your driver will be waiting.

For More Information